Classic Construction & Finishing, (CCF), is a boutique finishing sub-contractor based in the Cayman Islands offering high quality drywall finishing, carpentry, millwork and painting.
Where the best of
both worlds meet
Discover in detail the projects already carried out! Each project is unique and brings functional solutions and an atmosphere specific to the good and the personality of those who live there.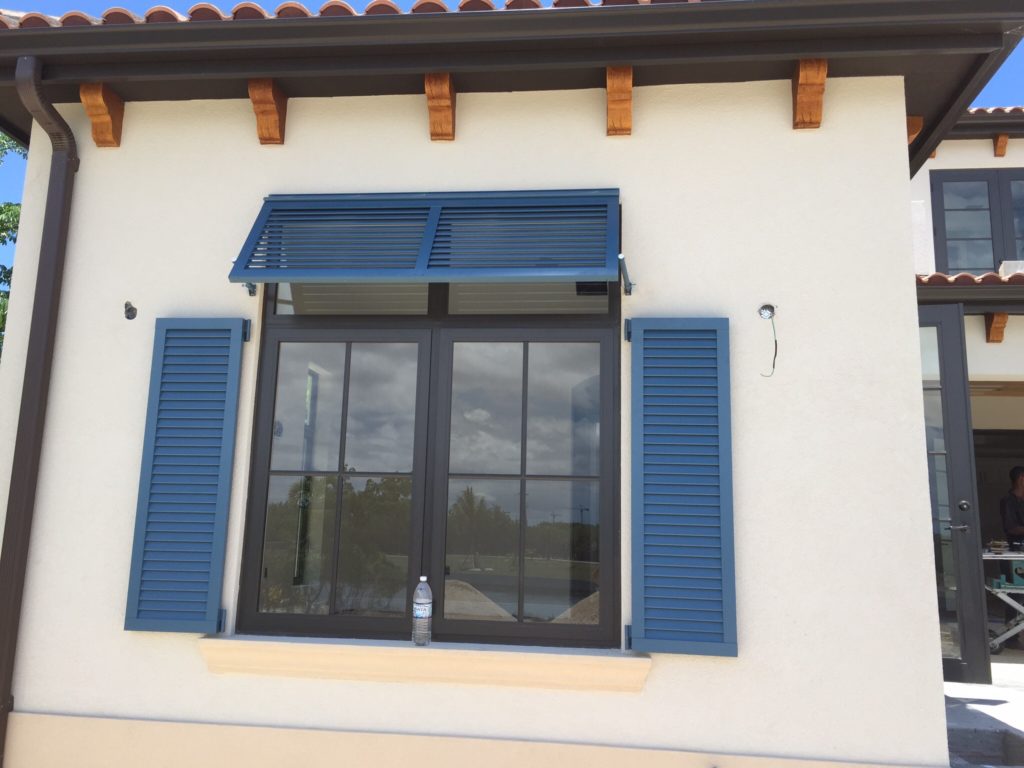 Elastomeric Wall Finishes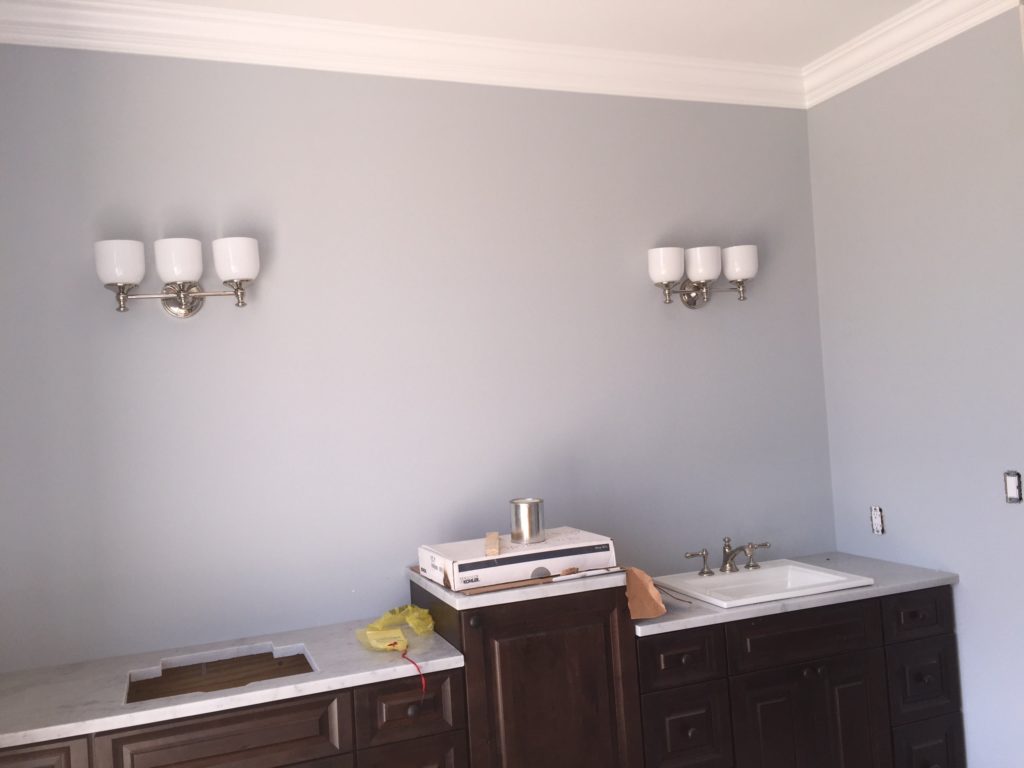 CCF provides but is not limited to the following finishing sub-trades:-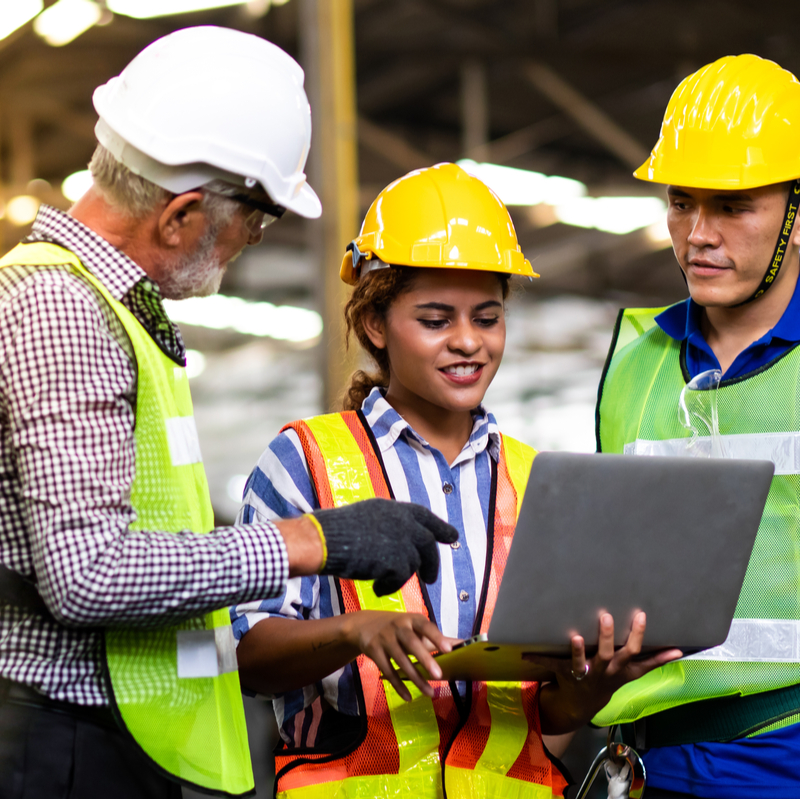 CCF was established to meet the ever increasing demand for high quality, custom finishes in the residential sector of the Cayman Islands' construction and development industry.
Our highly skilled tradesmen have a combined experience of 30+ years and been working in the Cayman Islands construction sector for more than 30+ years.
"Our mission is to provide first class finishing works in a fast and efficient manner that offer value for money without compromising on quality"